Integrity and service are at the core of Centerspaces mission to provide great homes. Its what drives our commitment to find innovative ways to develop our communities in a way that upholds the highest Environmental, Social and Governance principles in all aspects of our business.

Our way forward to make each day brighter is understanding our impact as a company and how we can enhance the lives of those we touch. Our business is to build healthy, equitable, sustainable, and vibrant communities through actions that serve our residents and teams.
LED lights offer energy efficiency and longevity, reducing electricity consumption and maintenance costs while minimizing carbon emissions.

Using low VOC (volatile organic compound) materials for floors, paint, and sealants improves indoor air quality and reduces harmful emissions, creating a healthier living environment for residents.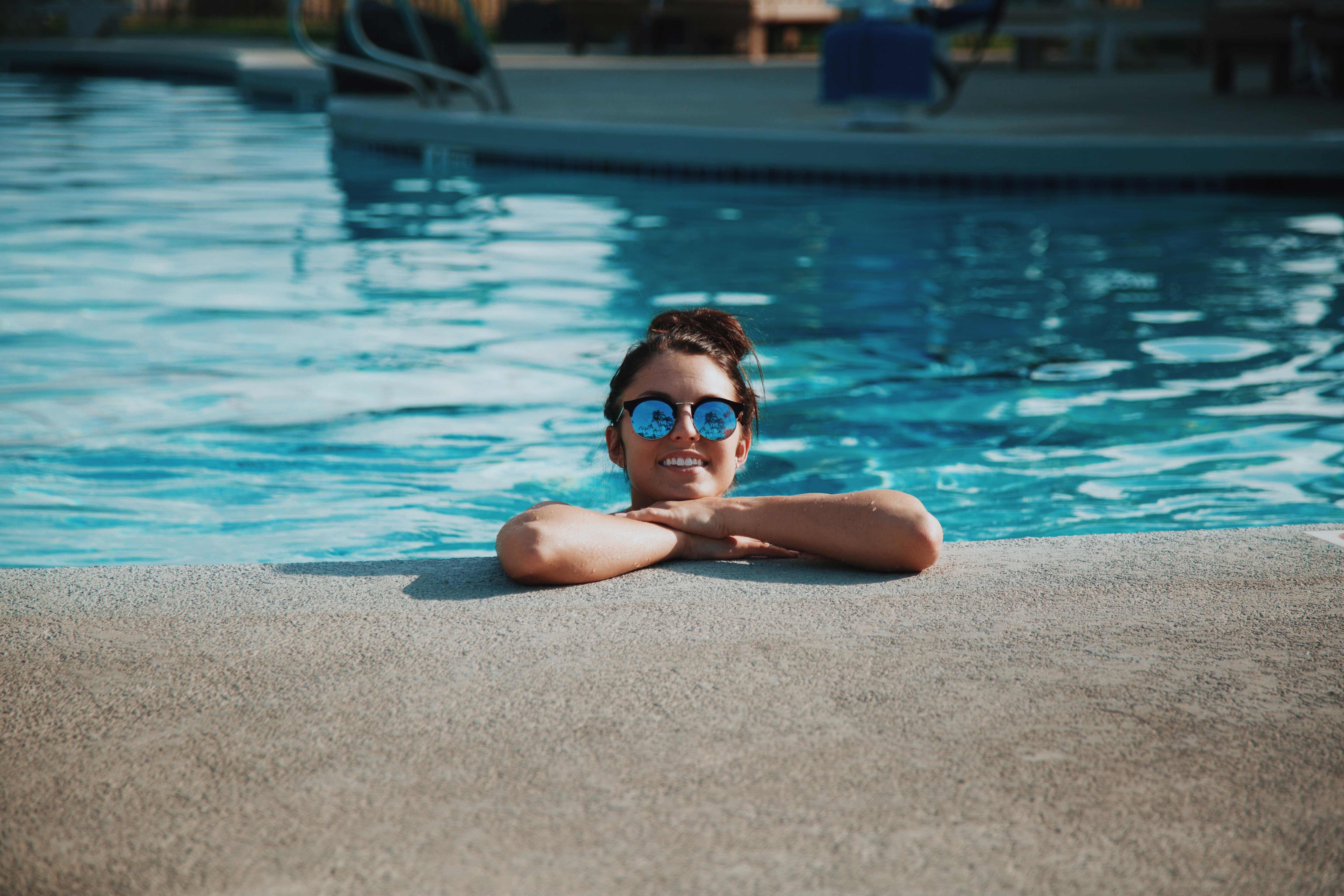 Our fitness center promotes a healthy and active lifestyle, contributing to residents' well-being while reducing the need for transportation to external gyms, thus minimizing carbon emissions

Using furniture made from recycled ocean plastic helps combat marine pollution and plastic waste, transforming a harmful material into functional and aesthetically pleasing furnishings while reducing the demand for virgin plastic production.
Our dog park provides a designated space for pets to exercise and socialize, promoting responsible pet ownership and reducing the environmental impact of pet waste in other communal areas.

EV charging stations encourage the adoption of electric vehicles, supporting cleaner transportation options and reducing greenhouse gas emissions associated with traditional gasoline-powered vehicles.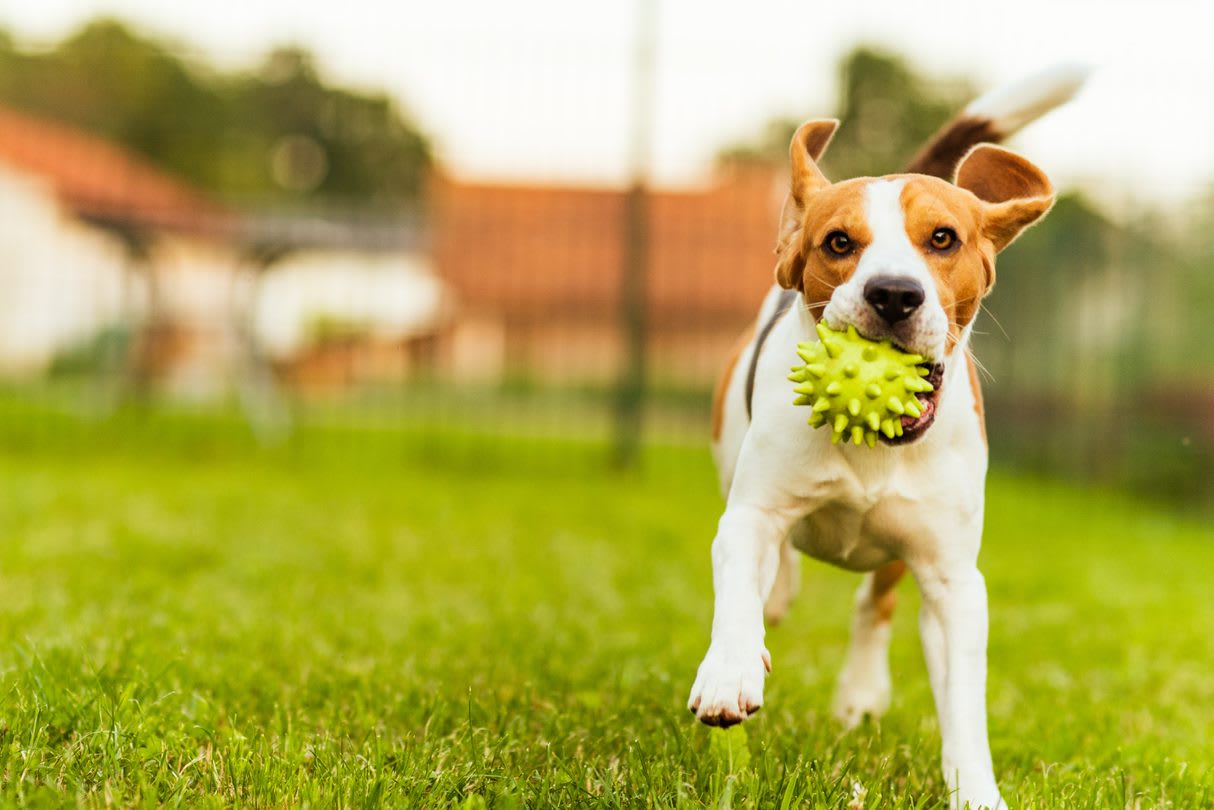 Hear From Our Residents
Renewing my lease for the 2nd year! Love living here, the apartments are great. Staff is super friendly and helpful. Grounds are well kept and neighbors are friendly. I hope to spend a couple more years here.

- Brandon O. (Google)
I lived here for 2 years and it was a great experience. Maintenance was always great if there was something that needed fixed it got done in a very timely manner. The office staff was always kind and helpful, would definitely recommend.

- Victoria D. (Google)
My boyfriend and I lived at Parkhouse for 8 months and had a wonderful experience. The only reason we moved out was because we were ready to take the next step and move into a home. In my opinion, Parkhouse is the best apartment in the area. I think the units have the most modern design compared to others, and they have tons of windows and natural light. If amenities are important to you, Parkhouse is the only apartment that has two pools and two gyms.

- Elise (Google)